Swanborough Lakes, Luxury Holiday Lodges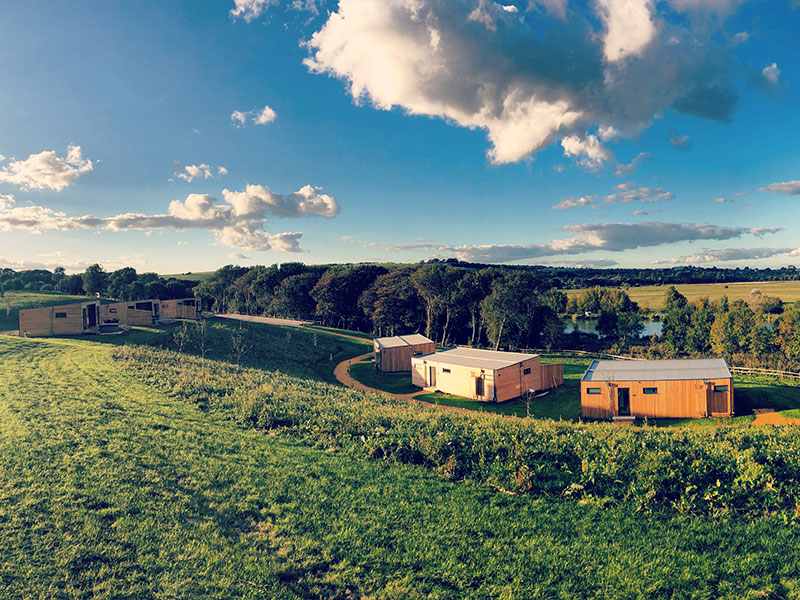 Phase one of our Luxury Holiday Lodge Park over looking Swanborough Fishing lakes. Here you can see our Lake View Lodges 6, 7 and 8 as well as our Hill View Lodges 9, 10 and 11.
Hidden in the heart of the South Downs National Park, Swanborough Lakes is the ideal location from which to explore the stunning South Downs, South Coast and the nearby historic town of Lewes
All of our lodges have a private hot tub and fantasic panoramic views, making Swanborough Lakes the perfect choice for a romantic getaway, weekend break or countryside retreat.
We currently have seven luxury lodges which all have a large central living space and two double bedrooms with ensuite bathrooms. We are hoping to build another five one bedroom luxury lodges in the near future.
For more infomation or to book please visit our website at www.swanboroughlakes.co.uk
Please contact info@swanboroughlakes.co.uk or 01273 036851