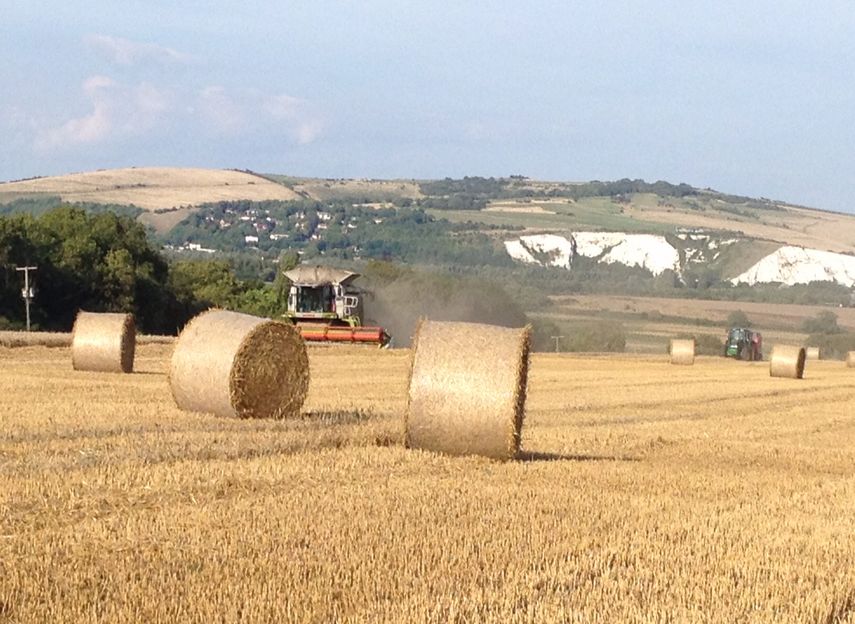 As well as managing the in hand land the estate also provides a number of contract farming services to local farmers. This can range from one off jobs such as mowing and cutting grass for silage and hay making to complete contract farming and land management services.
If you are interested in discussing an opportunity in more detail please contact Ben Taylor on 07974 267780 or ben@ifordestate.com
We are always keen to explore new propositions, and we pride ourselves on treating other peoples land as if it were our own, as well as providing consistently high crop yields.